Philadelphia International Auto Show 2012
January 28 - February 5, 2012 フィラデルフィア PA , 米国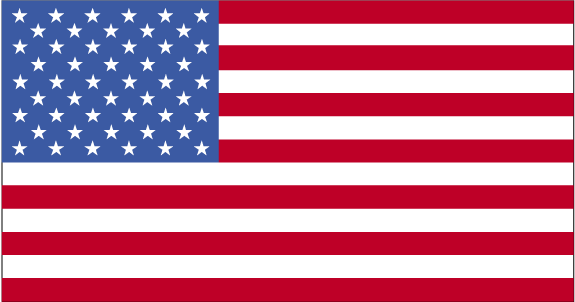 データ
Area: 600000 sqm.
Get your motor revving with 600,000 square feet of wood grain, leather and steel. Recognized by the industry as one of the top shows in the country, the Philly Auto Show displays more than 700 vehicles from a variety of manufacturers.

Almost every manufacturer's display welcomes show-goers to sit inside the vehicles, pop the hood and kick the tires; however no one is allowed to sit in the concept or exotic vehicles.

The Philadelphia Auto Show is a non-selling show. This means that no sales are allowed to be made on the floor and no one will pressure you into buying anything. It is a show for you, the consumer, to inspect all angles of the vehicles and have a pressure-free environment in which to do it. The product specialists at each manufacturer booth will be able to answer any questions you may have about the vehicles.

Show Hours:

Saturday, January 28: 9am – 10pm
Sunday, January 29: 9am – 8pm
Monday, January 30 – Friday, February 3: 12noon – 10pm
Saturday, February 4: 9am – 10pm
Sunday, February 5: 9am – 6pm

Ticket Prices:

Adults (age 13 and up): $12
Children (age 7-12): $6
Children (age 6 and under): FREE
Seniors (age 62 and up): $6 (weekdays only)

開催地
Location:
Pennsylvania Convention Center
Our commitment to delivering a seamless event for every customer, every time, is what drives our 1.3 million (and growing) square feet. We know exactly what it takes to produce a successful event and..
連絡先
1101 Arch Street Philadelphia , USA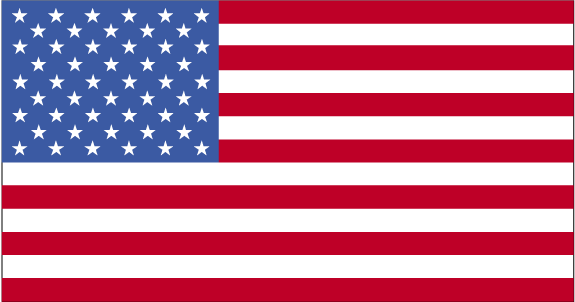 +1 (215) 418-4700 begin_of_the_skype_highlighting              +1 (215) 418-4700      end_of_the_sky

information@paconvention.com
関連イベント