Denver Boat Show 2011
January 14 - 16, 2011 デンバー CO , 米国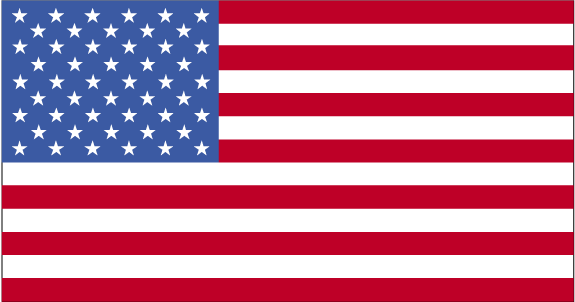 For the past 22 years, The Denver Boat Show has been the premiere boat show held in the Rocky Mountain Region. It is produced by the Colorado Marine Dealers Association (CMDA) and attracts thousands of regional attendees from the state of Colorado as well as from surrounding states. The Denver Boat Show is held at the Colorado Convention Center - a First Class venue for a First Class Show. The 2010 Denver Boat Show was held January 14-16, 2011.
開催地
Location:
Colorado Convention Center
The Colorado Convention Center is one of the most practical and "user friendly" meeting facilities ever built. More than 100 professional meeting planners worked with the architects to design every..
連絡先
700 14th Street , CO 80202 Denver , USA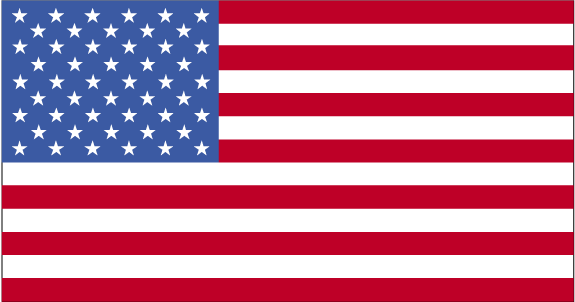 (303) 228-8000

lzanett@denverconvention.com
関連イベント