L. A Textile Show - Spring 2011
March 28 - 30, 2011 ロサンゼルス CA , 米国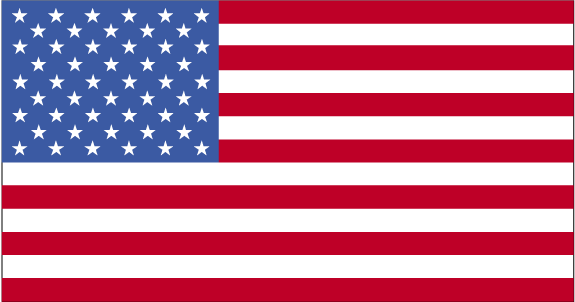 style="font-weight: bold;" />
The Los Angeles International Textile Show (L.A. Textile)
is the fashion industry's West Coast destination for premier textile, design & production resources. Offering hundreds of fabric collections and design services from around the globe, the caliber of resources and fashion direction is presented with our Contemporary designer audience in mind. Our trend forum, curated by trend partner WGSN, and complimentary seminar program are designed to inform and inspire.
Registration:
FREE for qualified industry professionals presenting credentials related to fashion/interior design, fashion/interior manufacturing, fabric, home textile, technology & trim retailers and press only.
Register on site to receive your badge, required for entry into L.A. Textile show areas, seminars & events. Online pre-registration is not available.
Guests of registered buyers are subject to a $20 non-refundable fee. Spouses and children under 12 are an exception. Guests must be accompanied by a registered Buyer with badge. Visit the Registration counter for a Visitor badge.
Opening Hours:
Mon & Tue, March 28 & 29 : 10am - 6pm
Wed, March 30 : 10am - 5pm
開催地
Location:
California Market Center
The California Market Center is the hub for the style industries in Los Angeles. As the newest marketplace for fashion, gift & home, the CMC is helping retailers redefine modern merchandising. With..
連絡先
110 East 9th Street, Suite. A727 90079 Los Angeles , USA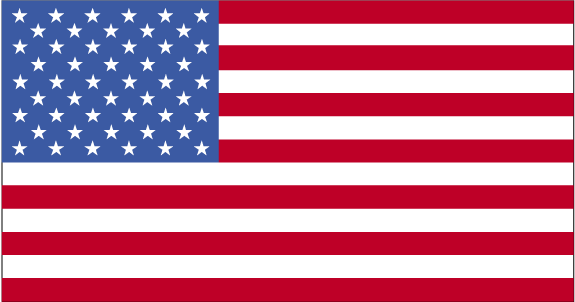 213-630-3600

exhibit@californiamarketcenter.com
関連イベント