PV EXPO 2012
February 29 - March 2, 2012 Tokyo , 日本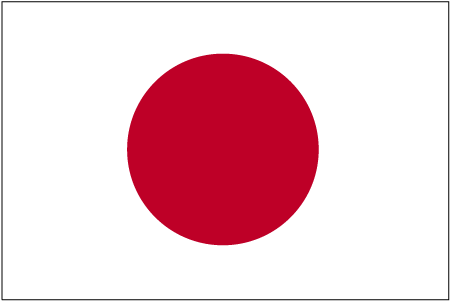 データ
Visitors: 90000
出展者: 700
PV EXPO is Japan's largest, world's leading B-to-B exhibition and Technical Conference in the photovoltaic industry, attracting 750* leading exhibitors and 120,000** professional visitors from across the globe. Together with PV SYSTEM EXPO, all technologies related to solar cell/module manufacturing and its applications will be covered. This is a must-attend event held annually in Tokyo for all players in PV industry.

Dates: February 29 [Wed] - March 2 [Fri], 2012

Open Hours: 10:00-18:00 (10:00-17:00 on March 2)

Entrance Fee: JPY 5,000
*Register for Invitation Ticket from below to visit the show for FREE.

関連イベント