PV EXPO - 4th Int'l Photovoltaic Power Generation Expo 2011
March 2 - 4, 2011 Tokyo , 日本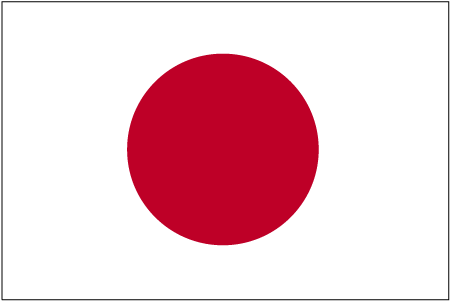 データ
Visitors: 80000
出展者: 600
World's leading PV exhibition & conference held in Japan.
Established as the world's leading B-to-B exhibitions in Asia, PV EXPO has been expanding its size & reputation as the gateway to enter fast-growing Japan/Asia PV market.
Together with newly launched PV SYSTEM EXPO, exhibits are ranging from a wide variety of cutting-edge technologies, materials, manufacturing equipment, solar cells/modules to system integration & installation.
Exhibit at PV EXPO/PV SYSTEM EXPO to grab business in the Japan/Asia PV market!
Opening Hours:
Mar 2-3 : 10:00 to 18:00
Mar 4 : 10:00 to 17:00
関連イベント