Photovoltaic Power Generation Expo (PV Expo) 2010
March 3 - 5, 2010 Tokyo , 日本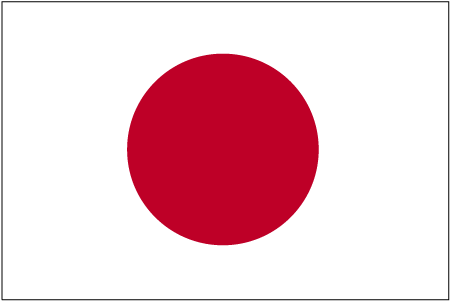 データ
Visitors: 43000
出展者: 570
Regarded as Asia's most important business hub of the PV industry, PV EXPO will continue its growth with strong platform as the B-to-B specialized exhibition.
570 exhibitors cover all kinds of products/technologies from materials to equipment as well as from the solar cell/module to the PV Systems and System Integration.
For those who already deal with, or seeking for the opportunities to jump into Japan/Asia PV market, PV EXPO is the place to be!
関連イベント