International Restaurant Show - Las Vegas 2010
March 8 - 10, 2010 ラスベガス NV , 米国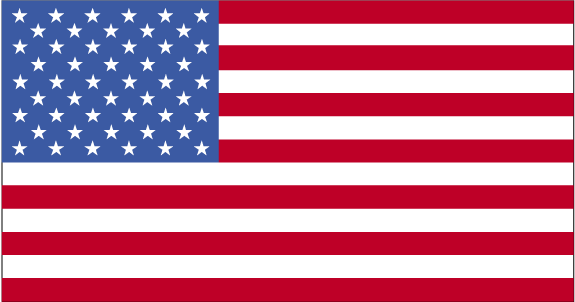 データ
Visitors: 26000
span style="font-weight: bold; text-decoration: underline;">International Restaurant Show provides 3 full days of specialized programing, expo hall entry, and access to exclusive nightly events for one low price!
At the
International Restaurant Show
you'll have the opportunity to network with thousands of restaurant owners, operators and managers while attending sessions or perusing aisles filled with exhibitors offering exciting new products to help your business. This is THE show to see dynamic speakers, innovative products, informational tools, unique demonstrations and take part in special events, such as the Annual ACF Culinary Challenge.Whether you are exhibiting or attending you'll be sure to gain valuable insight, mingle with top buyers and network at the hottest nightlife events.
NEW FOR 2010— all International Restaurant Show registrants can participate in HotelWorld Food & Beverage sessions at no additional cost!