SMPTE Annual Technical Conference and Exhibition 2013
July 23 - 26, 2013 シドニー , オーストラリア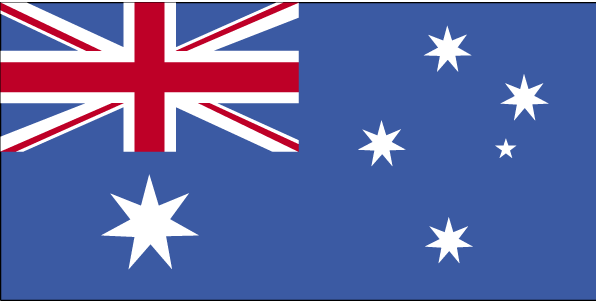 SMPTE's biennial Conference and Exhibition is the pre-eminent event for suppliers, technologists and content creators in the motion-imaging, sound and broadcast industries in the Australasian region. Maintain your competitive edge through exposure to the latest technologies, workflows and creative tools; and through ideas, key trends and case studies in the Conference programme.
開催地
Location:
Sydney Convention and Exhibition Centre
With its prime Sydney waterfront location and world-class facilities, Sydney Convention and Exhibition Centre is Australia's largest and most successful venue for conferences, exhibitions and special..
連絡先
Darling Drive DARLING HARBOUR Sydney , Australia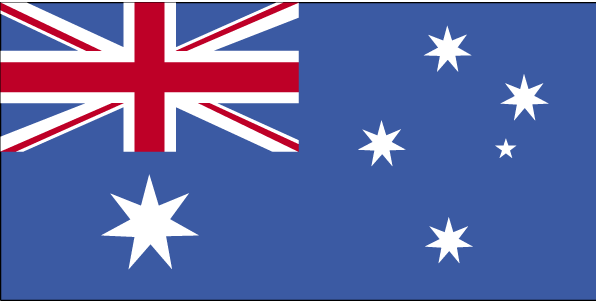 61 2 9282 5000

info@scec.com.au
関連イベント