FI EUROPE 2010
May 25 - 26, 2010 マドリード , スペイン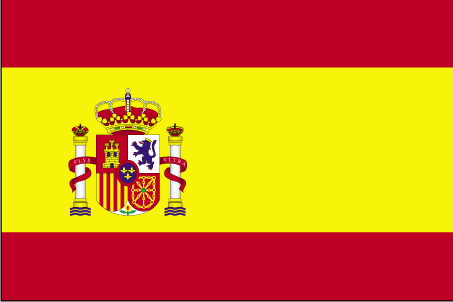 FiCEE is the event in 2010 that will deliver you local and international ingredient suppliers. The event will completely focus on the CEE market and will give you a chance to network with industry leaders, build partnerships and stablish your brand in the CEE region.
Effective communication through promotions, advertising, and labeling are essential to get the word out to the consumer about the features and benefits of food products. Yet equally important is the ability of corporations to be at the cutting edge of innovations by "owning" the science and technology behind their products. Intellectual property can be acquired or developed within an organization and the rewards are often measure in terms creating a new market niche, enhancement of old products (breathing new life into old products), and costs savings. This symposium explores opportunities related to these efforts. Top speakers in the field will talk about products and emerging issues, with science-driven perspectives and one-to-one discussion time offered to conference attendees.
Opening Hours:
Tuesday
May 25th 2010
12.30 – 16.45
Wednesday
May 26th 2010
10.30 – 16.15
開催地
Location:
IFEMA - Feria de Madrid
IFEMA Convention and Congress Centres, a division specialised in managing space for trade fairs, events and congresses. If you wish to hire a space and guarantee the success of your event, we suggest..
連絡先
Parque Ferial Juan Carlos I Madrid , Spain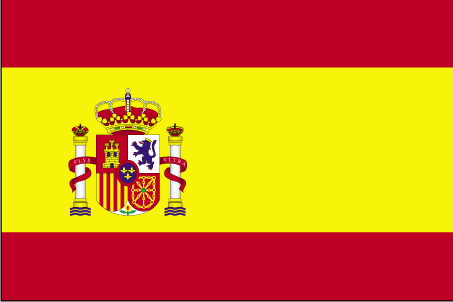 902 22 15 15

infoifema@ifema.es
関連イベント