KIMES 2011
March 17 - 20, 2011 ソウル , 韓国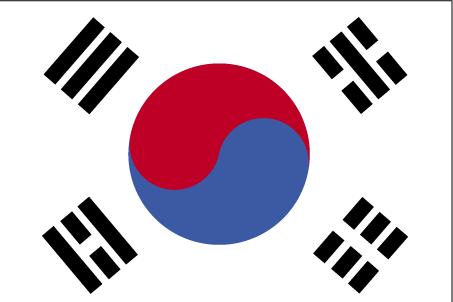 KIMES 2011 is held at a time like this to provide the vision for the future to our medical industry with 1,200 exhibitors from 36countries and around 40 sessions for seminars.
When it comes to the quality of our exhibition, experience has shown that our customers' demands tend to increase dramatically, in particular during times of crisis. Marketing services that showcase the exhibitors' products and services to the greatest extent possible and the presence of as many high-quality visitors from appropriate target groups as possible are particularly important. KIMES exhibitors also expect to find the best possible service at the venues where the events are held.
開催地
Location:
COEX
COEX is prominent landmark in Seoul. Located in the central business area, COEX is a destination for business, shopping, entertainment, and more. With a world-class convention and exhibition center,..
連絡先
WTC, 159, Samsung-Dong, Gangnam-gu 135-731, Republic Seoul , Korea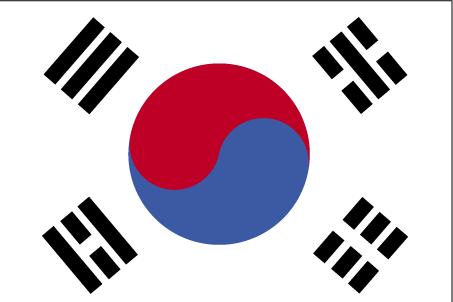 82-2-3473-6368

susan_mcgregor@coex.co.kr
関連イベント