AHR EXPO 2011
January 31 - February 2, 2011 ラスベガス NV , 米国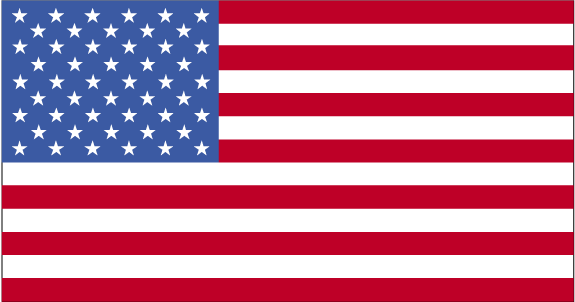 データ
Visitors: 26000
出展者: 7800
26,000+ Buyers * 1,800+ Exhibiting Companies * 34 Sponsoring & Endorsing Associations * 70+ Educational Sessions * Dozens of New Product Presentations * and more
They will all be at the 2011 AHR Expo in Las Vegas - where the HVAC&R industry comes to buy, sell, network and learn. It's the warm weather destination that will draw cold weather heating and AC professionals from up north, coast-to-coast, and from around the world. That's why you should exhibit, too.
Watch the AHR Expo Video and see feedback from Visitors and Exhibitors at the Orlando Show!
No other HVAC&R event delivers so many opportunities to grow your business than AHR Expo. From generating sales leads and new distribution channels to uncovering new markets for your products and increasing industry exposure, exhibiting at AHR Expo is your best investment of the year to cost-efficiently meet face-to-face with more of your customers and prospects.
Opening Hours:
Monday, Jan. 31 10am-6pm
Tuesday, Feb. 1 10am-6pm
Wednesday, Feb. 2 10am-4pm
開催地
Location:
Las Vegas Convention Center LVCC
The Las Vegas Convention Center is one of the most modern and functional facilities in the world - a 3.2 million square foot facility located within a short distance of more than 100,000 guest rooms...
連絡先
3150 Paradise Rd , NV 89109 Las Vegas , USA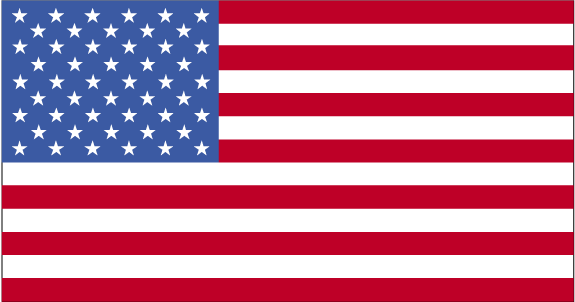 (702) 892-0711
関連イベント