The Farwest Show 2009
August 20 - 22, 2009 ポートランド OR , 米国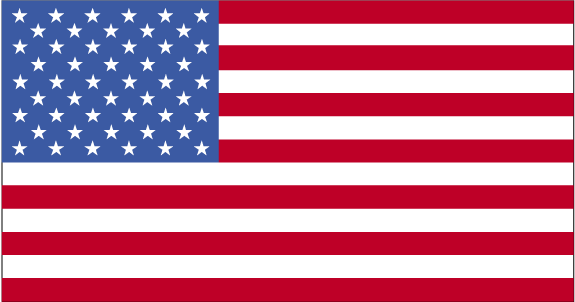 データ
Visitors: 20000
出展者: 850
North America's top nursery & greenhouse industry trade show

It is one of the leading nursery and greenhouse industry trade shows in the United States. The show typically attracts 13,000-15,000 wholesale growers, retailers, landscape contractors/designers/architects, industry suppliers, educators and others from virtually every U.S. state and several foreign countries. The show is produced by the Oregon Association of Nurseries. Nearly 60 percent of exhibiting companies are wholesale nurseries at the Farwest Show - more green goods exhibitors than any other show in North America. You will find every conceivable type of plant material for which your customers are asking, from the newest varieties to old favorites. Place your order with the growers that are known throughout the country for their exceptional quality. Exhibitors include small specialty nurseries, growers devoted to serving the landscape trade, the best and biggest nurseries in the country, and growers catering to independent garden centers.

開催地
Location:
Oregon Convention Center
The Oregon Convention Center (OCC) is the largest convention center in the Pacific Northwest, making it an ideal venue for conventions, industry trade shows, meetings, and banquets. Located in..
関連イベント