ZOW CHINA 2010
March 19 - 22, 2010 深圳 , 中華人民共和国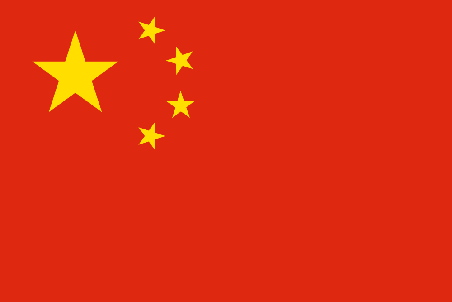 ZOW – these three letters are inseparable from the furniture suppliers industry. Founded in Germany in the mid-nineties, ZOW became synonymous for a new style b2b-event: elegantly furnished, with uniformed exhibition modules, brightly illuminated and transparent exhibition areas with limited space for each exhibitor. Concentration on the essential is the key word.



After beeing established in Germany, this tailor made concept continued to make success in in Italy, Spain, Russia, China and Turkey. 2004 the first ZOW in China took place in Shanghai attracting a lot of visitors of the Chinese furniture and interior design industries. 2009 ZOW has been come to Shenzhen, a special economic area and one of the most prospeours cities in China. The premiere in March 2009 was a big success: More than 8.000 trade people visited the first supplier show running at the same time as Shenzhen International Furniture Exhibition.
開催地
Location:
Shenzhen Convention & Exhibition Center
Shenzhen Convention & Exhibition Center is a super large public construction with multi-functions of hosting exhibitions and conventions, business activities, restaurants, and entertainment events. It..
連絡先
3rd Fuhura Road, Futian Centre District Shenzhen , China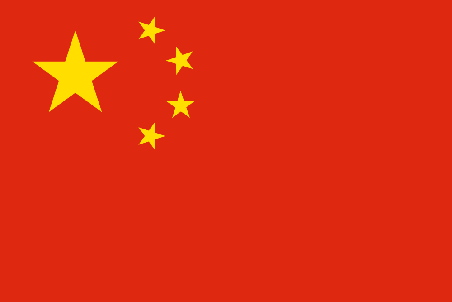 +86 755 82848676
関連イベント