Northlands Farm & Ranch Show 2009
March 25 - 28, 2009 エドモントン , カナダ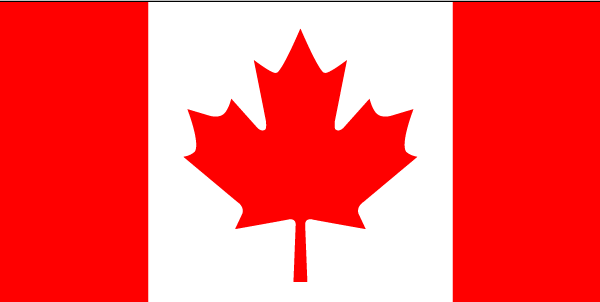 データ
Visitors: 45000
出展者: 400
The Agricultural Show For Farmers and Ranchers

This is your opportunity to reach farmers, ranchers and
acreage owners in one convenient location. Northlands
Farm & Ranch Show has been serving Western Canada's
agriculture industry for over 43 years. The show is an
ideal location to showcase new products and build your
customer base. This year the Northlands AgriCom will
have the newly built Hall E opened to exhibits.


The 43rd edition of Northlands Farm and Ranch Show is
set to be bigger and better than ever. The newly built
Northlands AgriCom Hall E will be filled with additional
exhibitors and other areas of interest. The show will
feature over 400 exhibitors, new inventions, Northlands
Performance Horse Sale, industry seminars, the Canadian
National College Finals Rodeo, and much more. Don't miss
this important agricultural exhibition.



関連イベント