Barcelona International Motor Show 2011
May 9 - 17, 2011 バルセロナ , スペイン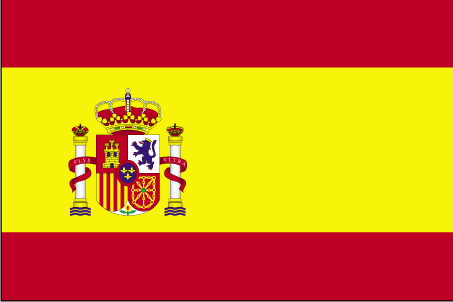 データ
Visitors: 1000000
出展者: 150
Area: 250,000 m2
A record number of brands, the range of new products presented, the huge popularity with the general public and the significant number of confirmed sales all once again underlined the
AUTOMOVIL Barcelona Motor Show
as one of the top events of its kind in Europe.
· More than 1,000,000 visitors
· 5 world launches, 8 European launches and more than 50 national launches
· Over 60,000 requests for quotations
· 150 exhibitors and 55 brands
· 250,000 m2 of exhibition space
開催地
Location:
Fira Barcelona
The enlargement of the Gran Via venue has led to a significant increase in the amount of exhibition space at the Fira de Barcelona. There is currently a total area of 365,000 m2: 200,000 m2 in the 6..
連絡先
Avinguda Reina Mª Cristina s/n Barcelona , Spain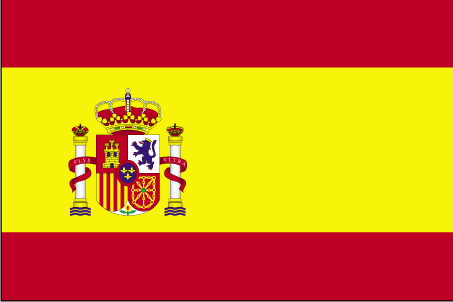 902 233 200

info@firabcn.es