Printing South China 2010
March 3 - 6, 2010 広州 , 中華人民共和国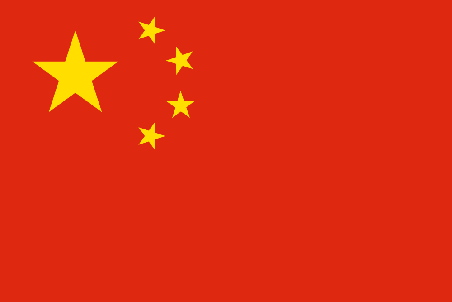 データ
Visitors: 41000
出展者: 576
Area: 44,000
Since 1994, Printing South China has been an ideal "one-stop" platform for technological and business exchange in China's printing industry, especially for Guangdong, "China's largest printing industry province". In past 15 years, The South China International Printing Industry Exhibition (Printing South China) has the longest history, having held exhibitions for the past 15 years, and is the largest international trade fair of its kind in South China.
開催地
Location:
China Import and Export Fair Complex
China Import and Export Fair,also called Canton Fair, is held twice a year in Spring and Autumn since it was inaugurated in the Spring of 1957. It is China's largest trade fair of the highest level,..
関連イベント