Pacifico Yokohama
1-1-1, Minato Mirai, Nishi-ku, , Japan Yokohama , Japan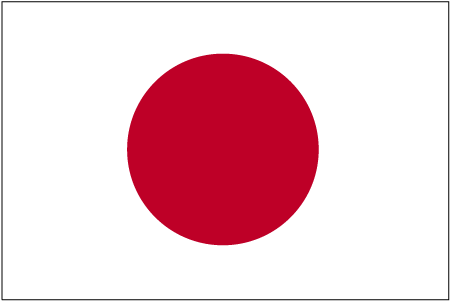 Tel: +81-45-221-2121
PACIFICO YOKOHAMA, a world-class convention center, connects people all over the world
Since the global human issues we are focusing on today include environment and peace, the role of communication, regardless of countries, languages and culture, has become more and more important.
PACIFICO Yokohama, a world-class convention complex is located on the waterfront of "Minato Mirai 21", a futuristic town in Yokohama.
Yokohama has been a window to the world since it opened the port to trade in 1859. Capitalizing on Yokohama's history and internationality, PACIFICO Yokohama has hosted a great number of conferences.
In such a beautiful seafront location, people from all over the world meet and talk to produce new values. For successful conventions, PACIFICO Yokohama provides optimum venues and services (including accessibility, comfortable ambient surroundings full of water and greenery, latest facilities and the best support systems by the experienced staff members).
Eventi passati