New Orleans Convention Center
900 Convention Center Blvd. New Orleans , USA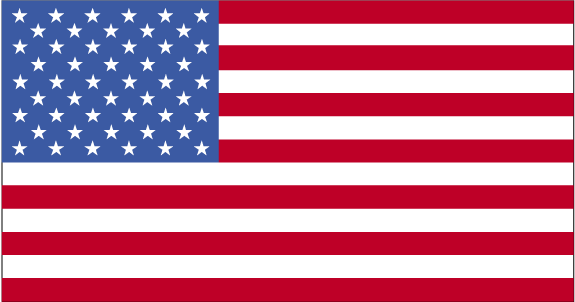 Tel: +1 (504) 582-3023
Events held in New Orleans just aren't the same as events held in other cities. Smiles are brighter. Handshakes are more energetic. Everyone is simply excited to be in one of the world's most storied and culturally rich destinations.
Traditional, old-time jazz music enlivens the soul, the cuisine is incomparable, and the city's charm captivates. The freshly renovated New Orleans Ernest N. Morial Convention Center is an essential component of what makes the city's major business events so successful.
With 1.1 million square feet of contiguous exhibit space, the Convention Center is the sixth largest convention facility in the nation, and it consistently ranks in the country's top ten of facilities that hold the most conventions and trade shows annually.
Eventi passati