Exxxotica Miami Beach 2019
September 6 - 8, 2019 Miami Beach FL , Stati Uniti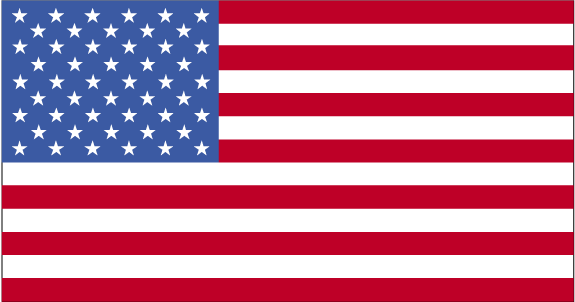 The entire event is an interactive experience that allows you to engage at your own personal comfort level. We expect you'll come out of your shell a little… or a lot, depending on who you are, but it's all in good fun! Ladies, if you're still not sure about it come on Friday. EXXXOTICA features Ladies Free Friday so no excuses! Get dressed up, and bring your girlfriends for a ladies night out or bring your hubby for the best date-night ever. From vanilla to swinger, there's something for everyone.
Sede
Location:
Miami Beach Convention Center
Opened in 1957, the Miami Beach Convention Center has been the heart of Miami Beach for over fifty years. It served as the site where Cassius Clay (later known as Muhammad Ali) defeated Sonny Liston..
Contatta
1901 Convention Center Drive, Miami Beach , USA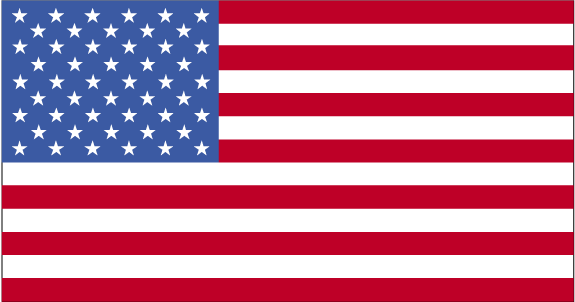 +1 (305) 673-7311

mbccinfo@miamibeachconvention.com
Eventi correlati
Categorie correlate
Ricerche correlate