Digital Pharma East Conference 2017
October 3 - 6, 2017 Filadelfia PA , Stati Uniti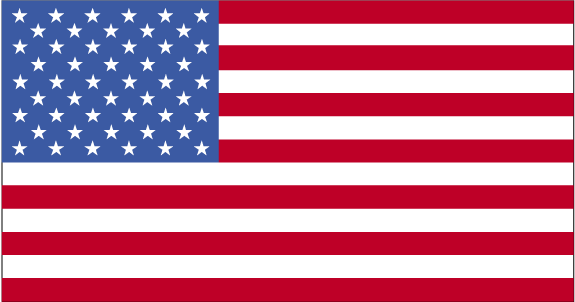 Join more than 800 attendees for the largest event focused exclusively on digital marketing for the life sciences — Digital Pharma East — now in it's eleventh year. Get actionable insights from our faculty of more than 120 senior-level experts when the conference returns to Philadelphia this October 3-6 at the Pennsylvania Convention Center. There have been substantial alterations in the way that the digital health landscape has transitioned within the last year. These changes also bring some exciting potential solutions on the horizon, but there are still many questions being asked and we're looking to explore some of those in 2017: How will digital disruption transform the pharma business model? How can pharma generate value from digital medicine solutions? How can pharma engage with disruptive technologies? How can we demonstrate the value of digital for pharma products? How will pharma adapt to successfully engage HCPs? We will explore these questions and more. Reserve your seat for the 11th Digital Pharma East conference to join the conversation and contribute to the advancement of digital health to improve patient outcomes customer centricity! We look forward to seeing you in Philadelphia this October! To learn more about the event, and to reserve your seat, be sure to visit digitalpharmaseries.com/east.
Sede
Location:
Pennsylvania Convention Center
Our commitment to delivering a seamless event for every customer, every time, is what drives our 1.3 million (and growing) square feet. We know exactly what it takes to produce a successful event and..
Contatta
1101 Arch Street Philadelphia , USA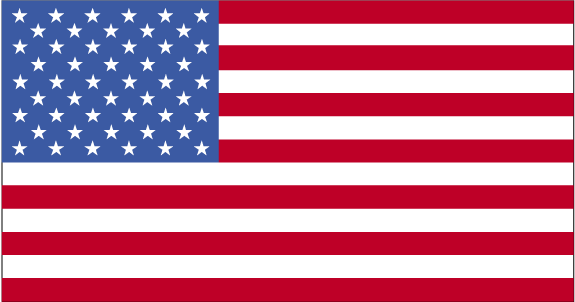 +1 (215) 418-4700 begin_of_the_skype_highlighting              +1 (215) 418-4700      end_of_the_sky

information@paconvention.com
Organizzatore
ExL Events, Inc.
494 8th Ave, 4th Floor New York, NY 10001

866-207-6528
Eventi correlati
Categorie correlate
Ricerche correlate