TSA Expo - Tapes, Sealants and Adhesive Industry Expo 2018
January 18 - 21, 2018 Chennai , India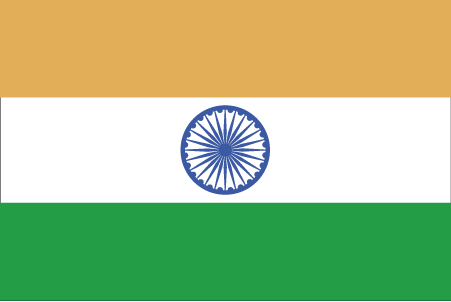 Fatti
Visitatori: 3500
Espositori: 75
Zona: 4400 sqm
India is an attractive market for adhesives as the per capita consumption is low as compared to developed nations, thereby offering huge growth potential over the next decade. Usage of adhesives in the country is witnessing an increase in composites, wind energy, non-woven techniques, commodity and labels, etc. Moreover, the market is witnessing increase in adhesive applications, R&D operations and new players entering the market. As a result, the adhesives market size is expected to grow, both in volume as well as value terms. India is expected to post the most rapid advances of any major market, fueled by robust increases in construction spending and motor vehicle output. In India's automotive sector, rising motor vehicle sales are fueling output and capacity expansions by major OEMs, boosting sales of epoxies, polyurethanes, and other adhesive and sealant types.
Sede
Location:
Chennai Trade Centre
The Chennai Trade Centre is set up at a prime location in the Chennai metro at Nandambakkam, adjacent to St. Thomas Mount in an area of over25 acres of land with exhibition halls and support services...
Contatta
Trade Centre complex, Nadambakkam Chennai , India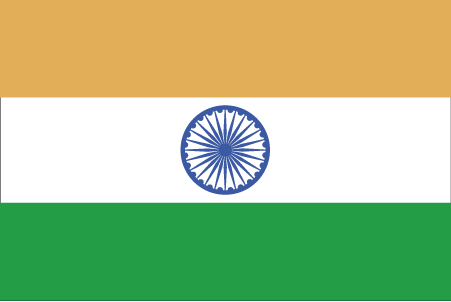 +91 (0)44-22316033

tntpo1@yahoo.com , ksk_dc@yahoo.co.in
Organizzatore
Unitech Exhibitions Pvt Ltd

Categorie correlate
Ricerche correlate