Annual Emergency and Urgent Care Medicine for the Primary Care Provider 2017
October 27 - 29, 2017 San Diego CA , Stati Uniti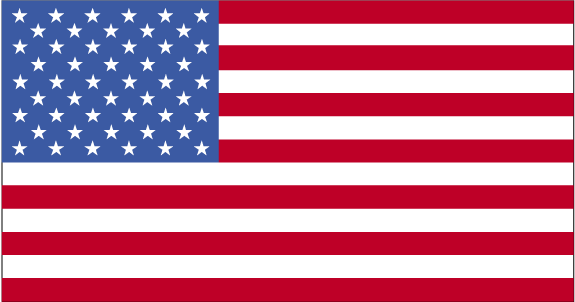 As a result of this conference, participants will be able to: Discuss the clinical presentation of the acute disorders seen in the primary care setting. Identify the role of the primary care clinician in the management of these problems. Utilize current advances in the diagnosis and treatment of these problems, using whenever possible, an evidence-based approach. Delineate which patients require immediate hospitalization and additional care and those that can be successfully managed as outpatients. Interact and question nationally acclaimed speakers on a variety of clinical scenarios from medical practice.
Sede
Location:
Westin San Diego
Contatta
400 W Broadway San Diego , USA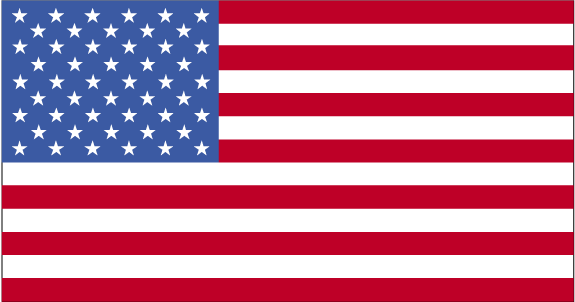 Organizzatore
Continuing Education, Inc.
5700 4yth Sreet N St. Petersbug, Florida 33703

1-800-422-0711
Categorie correlate
Ricerche correlate