Cross-Strait (Suzhou) Buddhist Culture and Products Exhibition 2015
March 19 - 22, 2015 Suzhou , Cina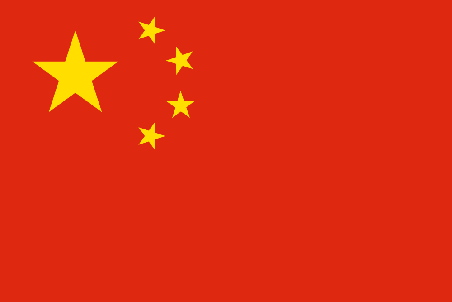 Buddhism was brought into Wu (Suzhou) Since the Eastern Han Dynasty, there are built many temples each dynasty, Temples and Taoist palace around city, become a major feature of Suzhou. Up to the new China established, Suzhou has 223 temples; So Suzhou is southeast Buddhist country as the old saying. Until today, although the number of less, but a number of ancient buildings, temples preserved, visitors gathered, the scale and reputation is far better. All the time, Buddhism to create a rich cultural atmosphere and unique local style to Suzhou, also beyond the category of religion and became a symbol of Wu history, ancient civilization.
President Xi Jinping mentioned at UNESCO headquarters in Paris: Buddhism originate in ancient India, but into China, after a long evolution, Chinese Buddhism developed with Confucian culture and Taoism culture, formed a Chinese features of Buddhist culture, bring deep impact to Chinese religion, philosophy, literature and art, the etiquette custom, the Buddhism has gradually become an important carrier of China cultural renaissance.
Buddhism culture is broad and profound, for "spread of Buddhism culture, Renaissance of Chinese civilization", "2015 Cross Strait (Suzhou) International Buddhist culture and products exhibition" will be held on March 19-22 in Suzhou.
Sede
Location:
Suzhou International Expo Center
The company profile showed more details about SuzhouExpo, Including Construction of the company, overview of the venue, and our development target in our company.
Contatta
Expo Plaza Xiandai Avenue Industrial Park Jiangsu Province Suzhou , China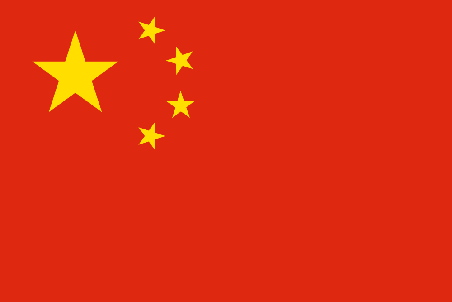 +86 0512-62580111

info@suzhouexpo.com
Organizzatore
Suzhou Guangyang Exhibition & Show Co., Ltd.
Room 1608, Building A, Global 188, No.88, Suhui Road, Suzhou Industrial Park.

86-512-62953966
Categorie correlate
Ricerche correlate