ADME for the Medicinal Chemist 2014
5 December, 2014 Londra , Regno Unito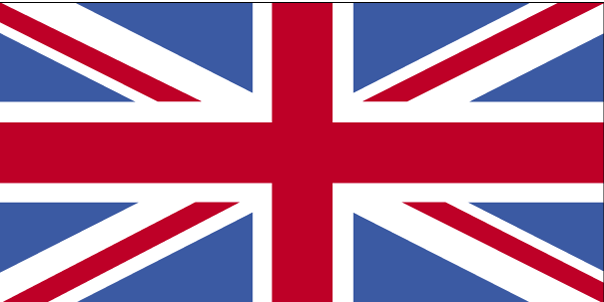 ADME and toxicology testing, is the fastest moving subsegment of cell-based assay and a critical component to drug development, growing at a tremendous CAGR of 15%. This segment is expected to reach a global value of nearly $4.6 billion in 2018.

This masterclass will give an overview of the ADME process and covers concepts such as solubility, permeability, Pgp, CYP 450s, Phase 1 & 2 metabolism, glomerular filtration and enteropathic cycling. It demystifies pharmacokinetic terms such as t1/2, clearance and volume of distribution.

The sessions will place heavy emphasis on the use of current medicinal chemistry literature to solve recurrent ADME issues. Using the succeed through the literature approach participants will distil out working solutions to issues such as solubility, oral absorption, CNS penetration and duration of action.

Who should attend?
Medicinal chemists with up to 5 years in industry. Academics who wish to acquaint themselves with key issues in the drug discovery process. The session is suitable to graduates, PhD and Post Doctoral fellows and assumes no prior knowledge.

The Masterclass Host
Corinne Kay, Director, Med-Simple

Corinne read Organic Chemistry at Lyon University, France (1984). She then joined Roche (1984-1990) as a medicinal chemist where she was involved in the Trocade as well as the Saquinavir projects. In addition, she played a key role in establishing a Solid Phase Peptide and Oligonucleotide synthesis facility in house. She then Joined Glaxo in 1990, where she has worked on a number of Protease and GPCR drug Discovery projects at various stages of lead discovery and lead optimisation.

Sede
Location:
Holiday Inn London Bloomsbury
Friendly and attentive hotel staff, a great location in the heart of London right next to Russell Square underground station and well maintained facilities all contributes to making the Holiday Inn..
Contatta
Coram Street, London WC1N 1HT, United Kingdom london , United Kingdom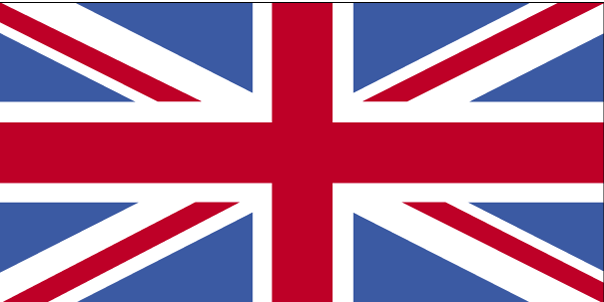 +44 870 400 9222

Bloomsbury@ichotelsgroup.com
Organizzatore
SMi Group Ltd
2nd Floor South, Harling House 47-51 Great Suffolk Street London SE1 0BS United Kingdom

+44 (0) 20 7827 6000
Categorie correlate
Ricerche correlate