Operational Modelling for Infrastructure Finance Projects 2014
2 December, 2014 Londra , Regno Unito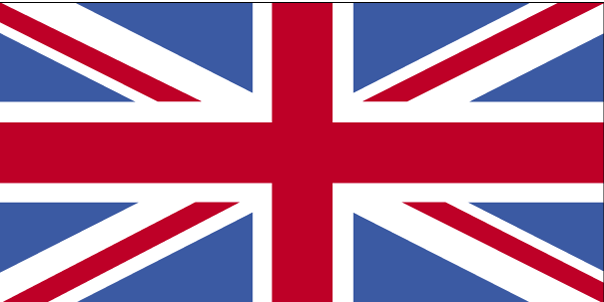 The burgeoning market in secondary infrastructure assets in both PPP and renewable energy has led to the widespread recognition that the financial model used to reach financial close is not the right tool for monitoring the project's finances during operations. In order to both monitor compliance with lender covenants and to provide an accurate forecast of investor returns, it is now increasingly expected that an operational model will need to be built and audited.

The master class will be of particular interest to:

Infrastructure Investors – a good operational model allows the accurate monitoring of assets owned and will help optimise price when it comes to selling assets

Asset Managers – understanding and operating operational models is a key part of the role of the finance managers for infrastructure assets

Senior Funders – what are the key metrics to look for when operational models are presented for covenant compliance purposes?

Public Sector Procurers – we'll help you to understand the model that investors are using (often in place of the financial close model)

The master class will be led by Kate Bostock. Kate is a senior member of the Mazars model audit team which has undertaken reviews of operational models for over 300 projects – and is a leading provider of such services globally. Kate has also built models for concession arrangements in the UK and internationally and is experienced in providing bespoke training sessions to banks, investors and public sector procurers.

Sede
Location:
Holiday Inn London Bloomsbury
Friendly and attentive hotel staff, a great location in the heart of London right next to Russell Square underground station and well maintained facilities all contributes to making the Holiday Inn..
Contatta
Coram Street, London WC1N 1HT, United Kingdom london , United Kingdom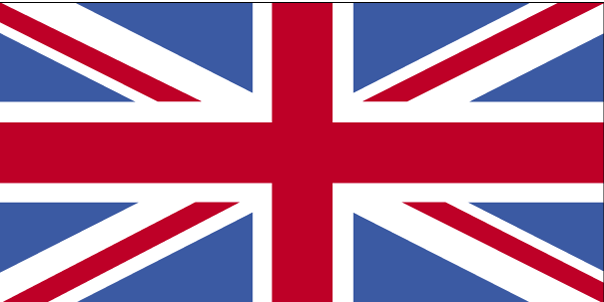 +44 870 400 9222

Bloomsbury@ichotelsgroup.com
Organizzatore
SMi Group Ltd
2nd Floor South, Harling House 47-51 Great Suffolk Street London SE1 0BS United Kingdom

+44 (0) 20 7827 6000
Categorie correlate
Ricerche correlate