Big Data 101 - A Guide for Pharmaceutical Brand Managers 2014
1 December, 2014 Londra , Regno Unito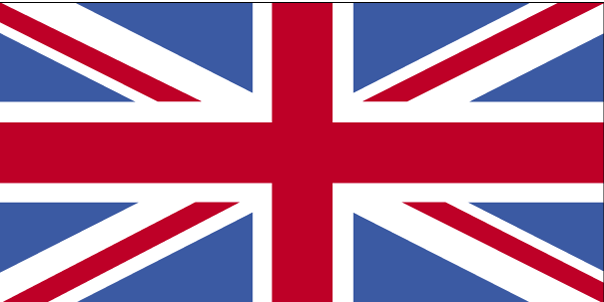 In an age where processing power and storage capacity are no longer barriers to data analysis, it is easier to acquire and store data than to make sense of it. Within our companies, there are often times we...do not know what we know, with silos of information residing in different business functions; unseen and under-utilised. In this session, Paul Grant will explore techniques for realising the potential of big data, and demonstrate how historical and ongoing analysis of joined up data sets can provide actionable insights to inform commercial strategies and decision-making.
If you are a brand manager seeking to do more with the insights and analytics available to you, and wish to inform your strategy development with evidence – then you should attend this seminar.

Key Benefits of Attending:
. Find and exploit data within your organization
. Recognize the exponential growth of healthcare professionals using public social media and what that means for your brand
. Interpret and use a social network analysis (SNA) diagram.
. Develop triggers and intelligence events to keep you aware of changes in your brands perception
. Adapt medical information and communication strategies to respond to the impact of social media amongst healthcare professional communities

About the Master class Leader:
Paul Grant - CIO, Creation Healthcare
Paul provides strategic insights and consultancy to the worlds leading pharmaceutical and healthcare organisations, helping them find appropriate pathways to engagement within regulatory frameworks.
As Chief Innovation Officer, he also drives innovation in specialist data research techniques and analytics technologies including Creation Pinpoint, the world's most comprehensive service for studying the conversations of healthcare professionals in public social media.
Sede
Location:
Holiday Inn London Bloomsbury
Friendly and attentive hotel staff, a great location in the heart of London right next to Russell Square underground station and well maintained facilities all contributes to making the Holiday Inn..
Contatta
Coram Street, London WC1N 1HT, United Kingdom london , United Kingdom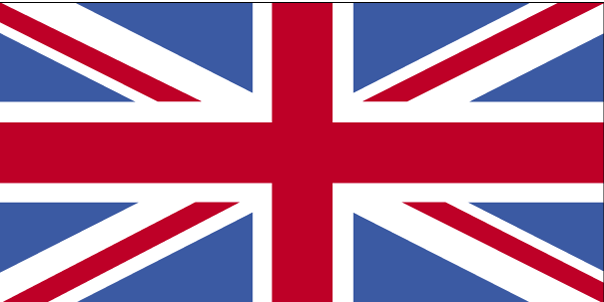 +44 870 400 9222

Bloomsbury@ichotelsgroup.com
Organizzatore
SMi Group Ltd
2nd Floor South, Harling House 47-51 Great Suffolk Street London SE1 0BS United Kingdom

+44 (0) 20 7827 6000
Categorie correlate
Ricerche correlate