Paediatric Drug Development 2014
3 December, 2014 Londra , Regno Unito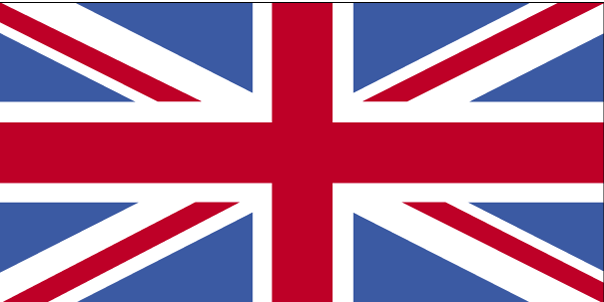 This masterclass, on paediatric drug development, will be lead by Dr. Klaus Rose. He is CEO of klausrose Consulting, Switzerland, advising on pediatric drug development and how to comply with FDA and EMA pediatric requirements. Mostly his clients are pharmaceutical companies and academic insitutions. He first studied Latin languages and psychology and then medicine. After postgraduate clinical training in General Medicine in Germany and England he joined pharmaceutical industry in 1991. He held various positions in R&D and medical affairs, was Global Head Pediatrics Novartis 2001 - 2005 and Global Head Pediatrics Roche 2005 - 2009. After a year with a regulatory consultancy he established his own business.

Dr. Rose is a frequent speaker on international conferences on pediatric drug development and publishes on a regular base. A textbook on pediatric formulations, co-edited with Prof. Bar-Shalom, University of Kopenhagen, DK, was released February 2014.
Sede
Location:
Holiday Inn London Bloomsbury
Friendly and attentive hotel staff, a great location in the heart of London right next to Russell Square underground station and well maintained facilities all contributes to making the Holiday Inn..
Contatta
Coram Street, London WC1N 1HT, United Kingdom london , United Kingdom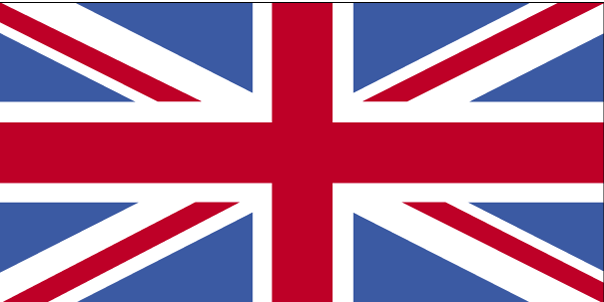 +44 870 400 9222

Bloomsbury@ichotelsgroup.com
Organizzatore
SMi Group Ltd
2nd Floor South, Harling House 47-51 Great Suffolk Street London SE1 0BS United Kingdom

+44 (0) 20 7827 6000
Categorie correlate
Ricerche correlate