Gas as a Marine Fuel 2014
3 December, 2014 Londra , Regno Unito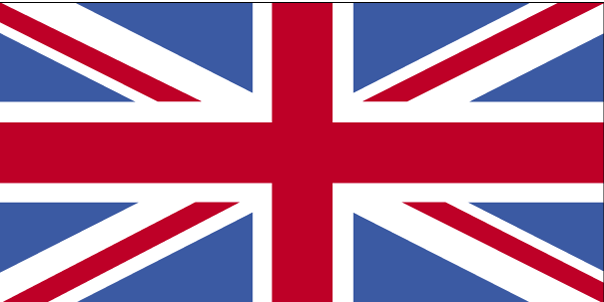 Event attendess will review the current and future legislation, outline how the industry is responding to these changes and examine the performance of the bunkering industry to date.

Delegates will benefit from a comprehensive
overview on relevant developments in the gas
sector with a focus on LNG Bunkering, covering:

. The regulatory background
. Who is using gas as a fuel?
- An overview of embryonic industry
. How do you bunker a ship with LNG?
. What does a gas fuelled ship look like?
. Case Study
- Gas Supply to Ferry Engine

Masterclass Leaders:
Mark Bell, General Manager, SGMF.
David Haynes, Technical Advisor, SGMF.
Klas Ljungmark, Technical Advisor, SGMF.
Sede
Location:
Holiday Inn London Bloomsbury
Friendly and attentive hotel staff, a great location in the heart of London right next to Russell Square underground station and well maintained facilities all contributes to making the Holiday Inn..
Contatta
Coram Street, London WC1N 1HT, United Kingdom london , United Kingdom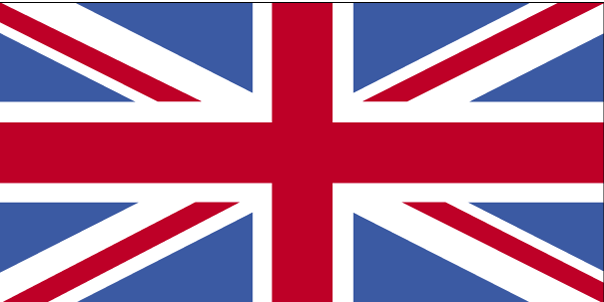 +44 870 400 9222

Bloomsbury@ichotelsgroup.com
Organizzatore
SMi Group Ltd
2nd Floor South, Harling House 47-51 Great Suffolk Street London SE1 0BS United Kingdom

+44 (0) 20 7827 6000
Categorie correlate
Ricerche correlate