CATF - China Agricultural Trade Fair 2014
October 25 - 28, 2014 Qingdao , Cina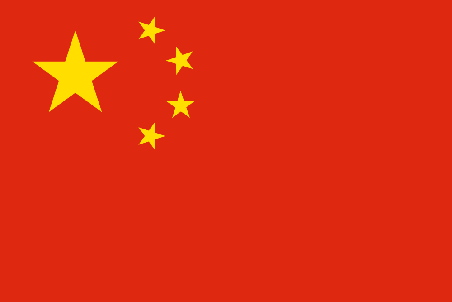 China Agricultural Trade Fair (for short "CATF") is a cannot-be-missed time for marketing and opportunities for all companies in the sector of agriculture industry, food industry, agricultural machinery industry and related industries. Each year China AG Trade Fair has held in Beijing and Chinese important agricultural provinces. China AG Trade Fair 2014 will be held on October 25-28, 2014 at Qingdao International Convention Center, Shandong, China. CATF 2014 will provide the most direct and efficient site for communicating and trading between suppliers and purchasers, and also meeting with the officials, decision makers from the national and local governments, departments & associations. China International Agricultural Technology and Equipment Fair will take place with China Agricultural Trade Fair.
Brand Advantages:
l The leading and professional trade fair that is the only and directly organized by the Ministry of Agriculture
l Providing the direct business site for suppliers and purchasers
l Meeting with TOP 500 Chinese corporations and importers of agricultural industry
l Meeting with over 5000 producers, exporters, manufacturers, farmers and importers from all over China
l Over 11 years' accumulation and survey on agricultural market
l Offering more business opportunities for you to establish the long-term relation with the officials from the ministries
l Covering all areas of China and strong market influence by increased exhibitors and visitors per year
l Officially supported by over eight ministries, such as Ministry of Finance of China, National Development and Reform Commission and Ministry of Commerce of China, etc.
l To meet to the directors from departments of government, reporters and media
l Over 11 years' accumulation and survey on agricultural market
Sede
Location:
Qingdao International Convention Center
A professional exhibition organizer who has organized the follwing exhibitions successfully, The 2nd China Qingdao International Building Energy Saving & Renewable Energy Utilization..
Contatta
No. 9, Miaoling Road, Hi-tech Industrial Zone, Laoshan District, Chiona Qingdao , China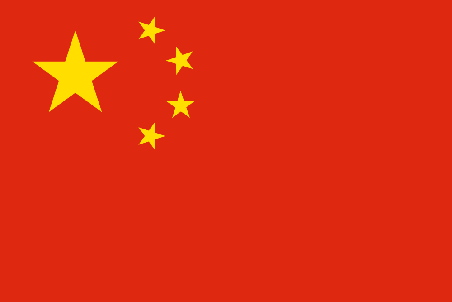 +86 (532) 8889-4301

sale@qdne.com
Organizzatore
Beijing Regalland Convention & Exhibition Co., Ltd.
Room No.438, Jin Ou Building, An Zhen Li Er Qu, Chaoyang District, Beijing 100029 China.

0086 10 64414996
Eventi correlati
Categorie correlate
Agricoltura
Animali, Allevamento di Animali
Industria alimentare
Lavorazione e conservazione dei cibi
Pesca
Servizi per le esposizioni, Servizi per i congressi
Ricerche correlate