PET FAIR ASIA PROFESSIONAL 2014
August 21 - 24, 2014 Shanghai , Cina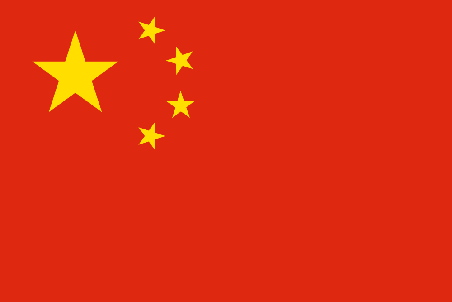 For 17 years, Pet Fair Asia has supported the evolution of China Pet trade industry and now constitutes a comprehensive platform for global trade of pet supplies.

Combining B2B trade negotiation and B2C public marketing together, the show focuses on premium exposure and affirms China not only as central platform for global exchanges, but also as a important market for companies seeking for international growth.

Every year, Pet Fair Asia gathers together industry leaders on its floor ground and attracts 15,000 professional visitors and buyers, and more than 40,000 end-customers. It's a unique opportunity to establish a bridge between visitors and exhibitors, develop and maintain brand image, strengthening of the existing channels, and an effective way to explore potential partnership opportunities.

Pet Fair Asia brings together high quality tools and events, making it easier than ever to expand your network with quality partners in China and abroad. With exhibitors and visitors both from new markets (China, South Asia, Latin America, etc.) and mature destinations (Europe, USA, Japan, etc), Pet Fair Asia helps domestic brands to explore overseas distribution channels, while international brands will find strong support to enter booming markets like China. Pet Fair Asia is a unique chance to meet the right partners for your growth around the world.
Sede
Location:
Shanghai World Expo Exhibition And Convention Center
Contatta
Shanghai , China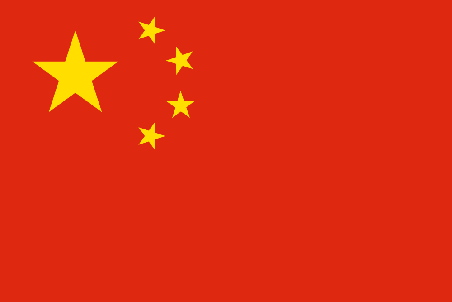 +86 (0)21/2022-5109
Eventi correlati
Categorie correlate
Ricerche correlate