Chinese Congress and Exposition on Gerontology and Health Industry 2014
September 12 - 14, 2014 Suzhou , Cina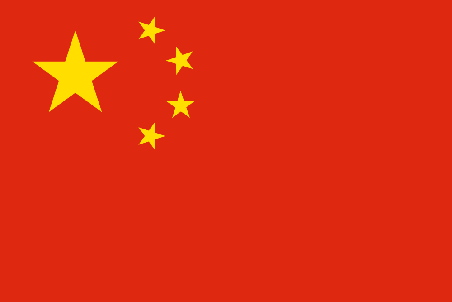 Theme:
In order to pay high attention to and analyze the main issues confronted by the development of gerontology and health industry in China, and promote the development of modern gerontology and elderly people's health medical treatment as well as relevant industries in China,Chinese Medical Association and other institutions will jointly host Chinese Congress on Gerontology and Health Industry, aiming to create a better communication platform on gerontology home and abroad and bring benefits to the elderly people.

Participants:
Medical workers and care workers engaged in gerontological services in various medical institutions, medical workers from community medical service institutions, and the professionals and administrative staff engaged in medical care services, personnel from sanatoriums and gerocomiums, long-term care providing facilities and jobholders in the insurance trade, as well as personnel engaged in gerontological service and health management-related trades.

Credit Reward for Participants
The development of gerontology/gerontics in China is still in an early stage and every progress of hers in its development contains our painstaking efforts. Your participation and support will be of tremendous importance, please attend the congress to discuss and study with thousands of participants from all over China and explore the clinical treatment of common geriatric syndromes face to face with the experts in the gerontology fields from all over the world and jointly promote the development and progress of gerontology/gerontics and health industries in China. The participants may get credits of Class I for continuing education of Chinese Medical Association.

Sede
Location:
Suzhou International Expo Center
The company profile showed more details about SuzhouExpo, Including Construction of the company, overview of the venue, and our development target in our company.
Contatta
Expo Plaza Xiandai Avenue Industrial Park Jiangsu Province Suzhou , China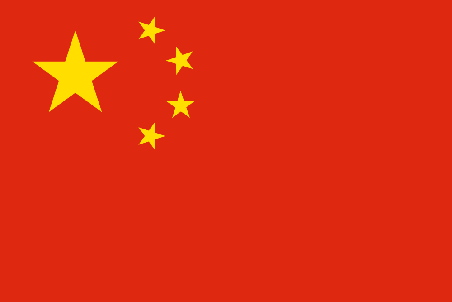 +86 0512-62580111

info@suzhouexpo.com
Organizzatore
Suzhou Guangyang Exhibition & Show Co., Ltd.
Room 1608, Building A, Global 188, No.88, Suhui Road, Suzhou Industrial Park.

86-512-62953966
Categorie correlate
Ricerche correlate