China Gerontology, Health Industry and Anti-aging World Exposition 2013
September 13 - 15, 2013 Suzhou , Cina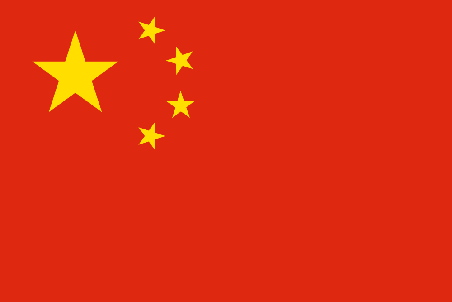 Exhibits Range

Medicine and healthcare products, medical devices, essential supplies for the aged, rehabilitation and care devices,scientific cosmetology and plastic surgeries, leisure tourism and body buildings, livable habitats, informatics
services for the aged, talent training services in the old-age service field, alliances of old-age service brands,old-age service institutions, old-age health management, health care and nursing homes and technology demonstration,cultural products on health of the elderly, culture of health cultivation, and health food, etc.

Professional Audience

Hospitals, sanatoriums, gerocomiums, rehabilitation centers, elderly welfare institutions, manufacturing enterprises,distributors, wholesalers, retailers, import and export companies, department stores, research institutions of elderly-related products, franchised stores, chain stores, exclusive stores, senior citizen education, and activity centers for senior citizens, etc.
Sede
Location:
Suzhou International Expo Center
The company profile showed more details about SuzhouExpo, Including Construction of the company, overview of the venue, and our development target in our company.
Contatta
Expo Plaza Xiandai Avenue Industrial Park Jiangsu Province Suzhou , China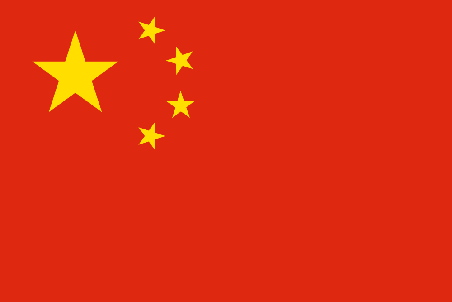 +86 0512-62580111

info@suzhouexpo.com
Organizzatore
Suzhou Guangyang Exhibition & Show Co., Ltd.
Room 1608, Building A, Global 188, No.88, Suhui Road, Suzhou Industrial Park.

86-512-62953966
Categorie correlate
Ricerche correlate