Mahatech 2013
January 10 - 13, 2013 Pune , India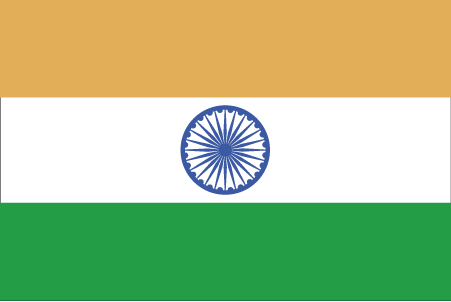 In today's competitive environment, every organisation strives to explore new opportunities of business generation. Trade fairs offer an excellent platform to business houses to showcase their products & services to their prospective buyers, interact with them & understand their needs. Launched in 2004, today MAHATech has established itself as a premier Industrial Trade Fair in India.

MAHATech's focus is Small & Medium Enterprises from Engineering, Machinery, Machine Tools, Process Equipments, Electricals & Electronics, Instrumentation & Automation equipments.

MAHATech creates a unique platform for the industry to reach out to your potential customers in a conducive environment for Buyers & Sellers to transact serious business.

MAHATech has the distinction of having focused industry & product pavilions, which offer the most convenient & easy to locate option for buyers, to seek desired products & services companies in the tradeshow.

With a collective pan-India participation of more than 600 companies spread over last 8 years, MAHATech is undoubtedly the most sought after trade fair by participants & visitors alike. With such an illustrious track record, we now launch MAHATech 2013 in Pune.

MAHATech 2013 will display state-of-the-art technologies, equipments, accessories & services from Indian & International players. MAHATech 2013 will provide an insight into the shape of things to come and inspire overall industrial growth.

MAHATech 2013 aims to provide an ideal platform for constructive interaction between various sections of industry.

Sede
Location:
Pune Agricultural University Grounds
Contatta
Nashik Hwy., Near Bhosari, Moshi Maharastra Pune , India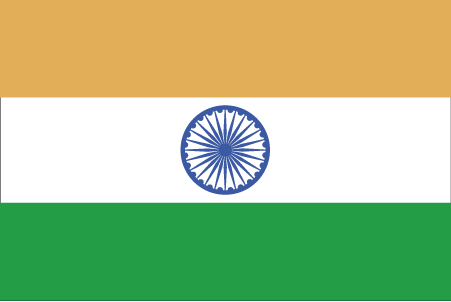 Eventi correlati
Categorie correlate
Automation, Robotics, Manufacturing Technology
Automobiles, Automotive Parts
Electrical Engineering
Engineering
Hardware, Tools, Handicraft Equipment
Machine Tools
Eventi popolari
Ricerche correlate