CLEANTECH FORUM 2011
March 14 - 16, 2011 Burlingame CA , Stati Uniti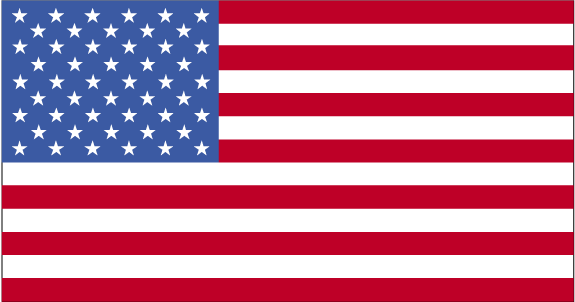 The convergence of cleantech and information technology is ushering in a truly new era in clean technology, enabling faster global deployments, greater scale, and more precise measurement of impact than ever before.
Join us for this three day executive conference to develop your cleantech strategy, learn where to place your technology bets and meet with the innovative entrepreneurs and global partners that will help you implement that strategy. Only at Cleantech Forum San Francisco.
Sede
Location:
Hyatt Regency San Francisco Airport
No need to trade comfort for convenience when you can have both at Hyatt Regency San Francisco Airport. Experience our ideal location on San Francisco Bay - just 15 minutes from downtown San..
Contatta
1333 Bayshore Highway, , California, USA 94010 Burlingame , USA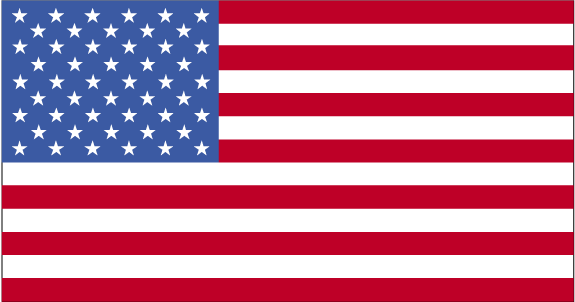 +1 650 347 1234

reserva@sfobupo.hyatt.com
Eventi correlati
Categorie correlate
Ricerche correlate