Eastern Iowa Home & Landscaping Show 2017
February 17 - 19, 2017 Mason City IA , Stati Uniti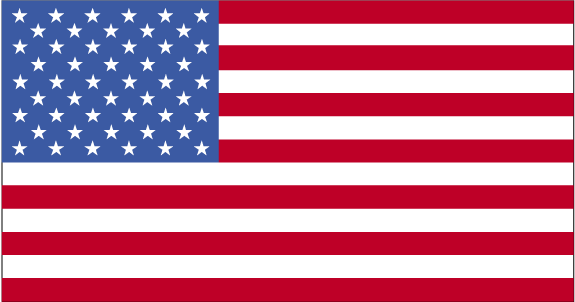 A Million Ideas to take home!
Homebuilders-Remodelers, Sunrooms, Furniture, Kitchens, Home Theater, Water Treatment, Flooring, Grills, Hot Tubs, Lawn Furniture, Fireplaces, Geothermal, Interior Design, Landscaping, Solar, Heating & Cooling, Appliances and More!

3pm-9pm
Saturday: 10am-7pm
Sunday: 11am-4pm
​
Admissions
Adults – $6.00
12 & Under – FREE
Special $5 Friday!
Sede
Location:
5 Sullivan Bros Convention Center
This 40,000 square foot center features meeting and exhibition space, and hosts events for up to 2,000 people. The Waterloo Convention Center is also connected via skywalk to Hotel 4th.
Contatta
200 W 4th Street , IA 50701 Waterloo , USA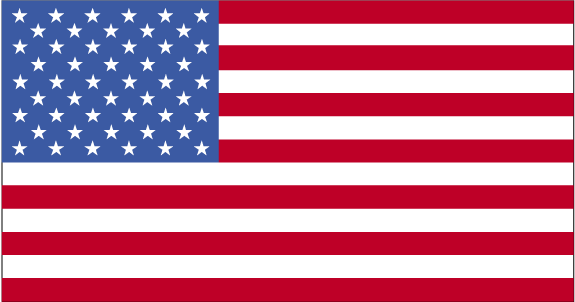 319-233-7560 (Primary)
Organizzatore
Iowa Show Productions, Inc.
PO Box 2460 Waterloo, IA 50704

(319) 232-0218
Eventi correlati
Categorie correlate
Ricerche correlate