PetExpo Romania 2020
April 24 - 26, 2020 Bucharest , Roumanie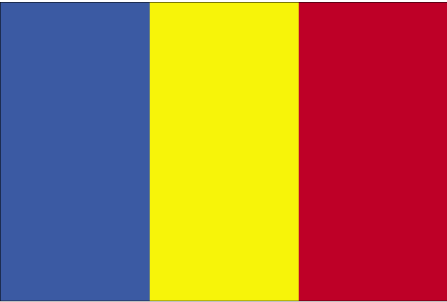 PetExpo is the highlight of the year for the Romanian pet industry. It is the only trade fair in the area of pet business for the emerging up-going Romanian market. Export managers, buyers and highly interested trade visitors come to see at first hand the pioneering products of market leaders, top brands, innovative producers and cutting-edge technologies.

Visiting hours
Friday (24.04.2020) 10:00 - 19:00
Saturday (25.04.2020) 10:00 - 19:00
Sunday (26.04.2020) 10:00 - 17:00
Access is permited minimum 1 hour prior to closing time
Lieux de Rendez-Vous
Location:
Romexpo Exhibition Centre
Romexpo is the leading Romanian trade fair and exhibition, combining tradition and experience and the quality of international level, all to benefit exhibitors and trade visitors who, every year,..
Contact
Marasti Blvd, nr. 65-67, PO Box 32-3, cod 011465, -Romania Bucharest , Romania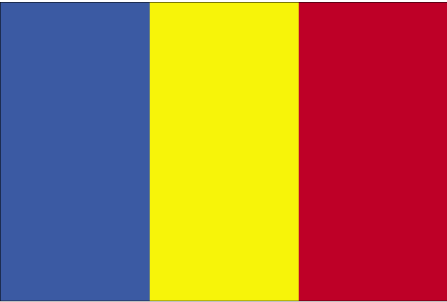 +40 21 207.70.00

romexpo@romexpo.ro
Organisateur
S.C. ILPAN JR S.R.L.
Calea Severinului, nr. 24, Craiova, Dolj, 200287 Romania

Evénements Liés
Catégories Liés
Ménages
Passe-temps, Faites-Le-Vous-Même
Pêche
Produits pour animaux de compagnies
Publicité, Marketing
Vétérinaire
recherches associées