Auto Expo 2020
February 6 - 9, 2020 New Delhi , Inde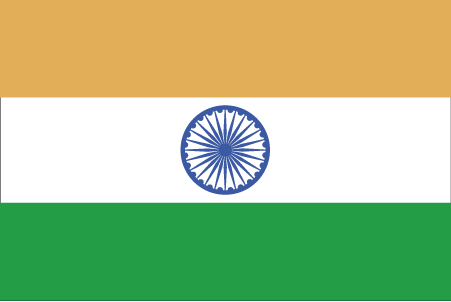 Faits
Visiteurs: 115328
Exposants: 1204
Zone: 60,000 sqm.
The Auto Expo, over the last several years has grown tremendously in size and transformed itself into a global event. Owing to the tremendous growth of Auto Expo — Asia's largest automotive show jointly organised by Automotive Component Manufacturers Association of India (ACMA), Confederation of Indian Industry (CII) and Society of Indian Automobile Manufacturers (SIAM) is now seen at two different venues with clear focus on Automobiles (Auto Expo 2020— Vehicles) and Auto Components (Auto Expo 2020 -Components).
Lieux de Rendez-Vous
Location:
Pragati Maidan
Pragati Maidan is a venue for large exhibitions in New Delhi. It is a complex with contemporary design and is surrounded by greenery. Divided into smaller buildings and compounds, Pragati Maidan hosts..
Contact
Pragati Maidan, , India New Delhi , India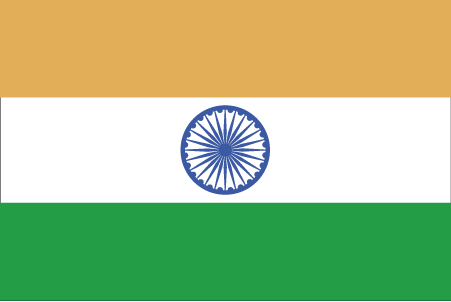 +91 (11) 23371540

info@itpo-online.com
Organisateur
ACMA (Automotive Component Manufacturers Association of India)

+911126160315
Catégories Liés
recherches associées