Vancouver International Boat Show 2018
January 17 - 21, 2018 Vancouver , Canada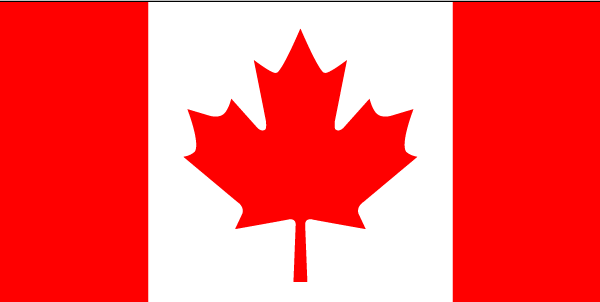 The International Conference on Communication, Management and Information Technology (ICCMIT 2018) aims to bring together researchers, scientists, engineers, and scholar students to exchange and share their experiences, new ideas, and research results about all aspects of Computer Science and Systems, Communication, and Management, and discuss various practical problems and challenges encountered as well as the solutions adopted.
Lieux de Rendez-Vous
Location:
BC Place Stadium
BC Place Conceive. Believe. Behold. Imagine attending an event at BC Place under a clear, beautiful sky. In 2011, BC Place will unveil an innovative, energy-saving retractable roof. A world-class..
Contact
777 Pacific Blvd. , B.C. V6B 4Y8 Vancouver , Canada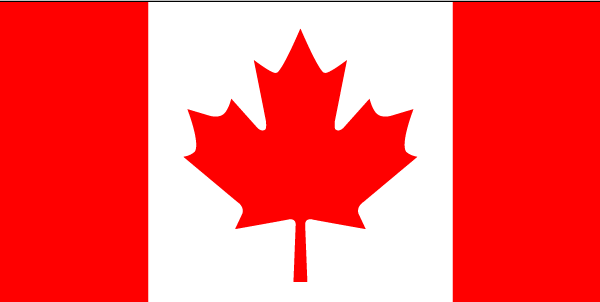 +1 (604) 669-2300

stadium@bcpavco.com
Organisateur
Canadian Boat Shows Inc.
14 McEwan Dr. W., Unit 8 Bolton, ON L7E 1H1

(905) 951-0009
Evénements Liés
Catégories Liés
recherches associées