Mayo Clinic Gastrointestinal Cancers 2018
March 1 - 3, 2018 San Dirgo CA , Etats-Unis d'Amérique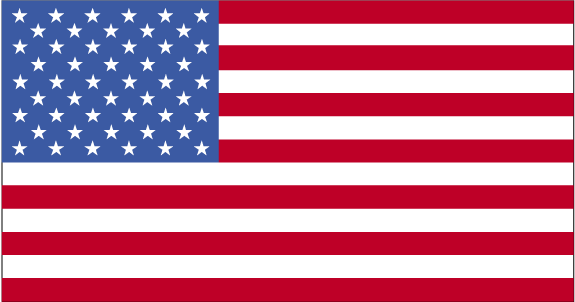 This course is designed for Medical Oncologists, Radiation Oncologists, Surgical Oncologists, GI Surgeons, Gastroenterologists and Hepatologists involved in cancer care, Interventional Radiologists, Pharmacists, Nurse Practitioners, Physician Assistants, and Nurses and any healthcare professional involved in the care of GI malignancies. Course Highlights include: . Improve your ability to treat a wide spectrum of gastrointestinal malignancies, including esophageal, gastric, hepatocellular, pancreatic, small bowel, bile duct, anal and colorectal, and gallbladder. . Integrate the best and most current evidence into your daily practice. . Optimize and integrate multidisciplinary care involving complex clinical management decisions. . Connect with colleagues and experts from Mayo Clinic and around the world. This course offers the unique opportunity for commercial companies to interact with health care providers and highlight their products and services. If you are interested in exhibiting at this course, please complete the exhibitor documents on our website.
Lieux de Rendez-Vous
Location:
Hyatt Regency La Jolla at Aventine
Discover the many facets of Hyatt Regency La Jolla at Aventine and enjoy a seaside destination with the charm of a European village and the panache of Southern California. Located in the city known as..
Contact
3777 La Jolla Village Drive, , California, USA 92122 San Diego , USA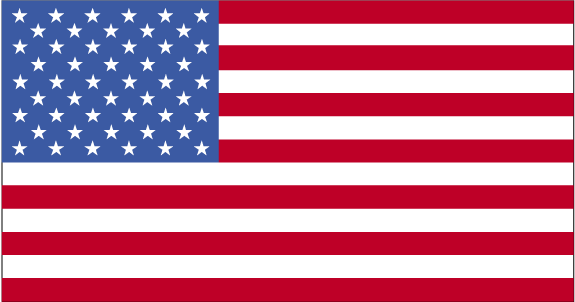 +18585521234
Organisateur
Mayo Foundation for Medical Education and Research

800-283-6296
Catégories Liés
recherches associées