Annual Conference on Engineering and Information Technology (ACEAIT) 2018
March 27 - 29, 2018 Kyoto , Japon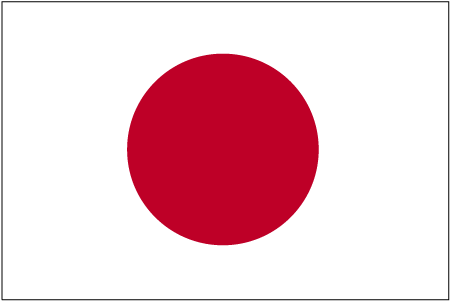 Organized by Higher Education Forum (HEF), Annual Conference on Engineering and Information Technology (ACEAIT) is an international platform for scholars, researchers and practitioners to discuss interdisciplinary research and practices in the fields of engineering, information technology and beyond. 2018 ACEAIT will take place from March 27-29, 2018 in Kyoko,Japan. Prospective authors are invited to submit original research abstracts or full papers which were not, are not and have not been submitted/published/under consideration in other conferences and journals.
Lieux de Rendez-Vous
Location:
Kyoto Research Park
With support from the Kyoto Prefecture, Kyoto City, and local industry, Kyoto Research Park (KRP) was born as the first private operated Research Park in Japan. After 25 years from its opening in..
Contact
134, Chudoji Minami-machi, Shimogyo-ku, 600-8813, Japan Kyoto , Japan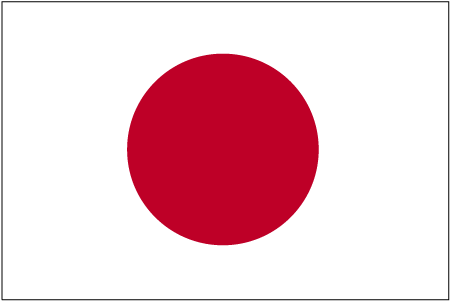 81-75-322-7800
Organisateur
Higher Education Forum
12-1F.,No.129,Sec.1,Fuxing S.Rd.,Taipei,Taiwan

+886 2 2740 1498
Catégories Liés
Evénement Populaires
recherches associées