PetExpo Romania 2017
May 5 - 7, 2017 Bucharest , Roumanie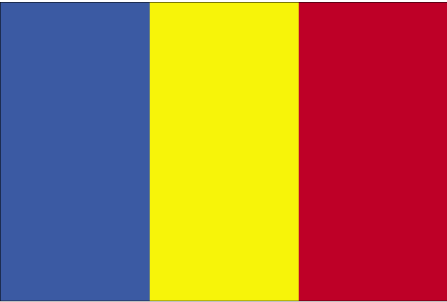 After the huge success in 2016, where more than 12.000 visited the event, PetExpo Romania returns in 2017 with the same complex advertising campaign and a professional venue for a high quality international event. Pet Expo Romania is a unique opportunity in Romania for companies in the pet market to showcase products and services and get in touch with a large number of potential partner companies and a huge number of target consumers.
Lieux de Rendez-Vous
Location:
Romexpo Exhibition Centre
Romexpo is the leading Romanian trade fair and exhibition, combining tradition and experience and the quality of international level, all to benefit exhibitors and trade visitors who, every year,..
Contact
Marasti Blvd, nr. 65-67, PO Box 32-3, cod 011465, -Romania Bucharest , Romania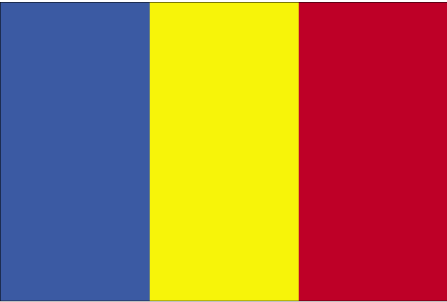 +40 21 207.70.00

romexpo@romexpo.ro
Organisateur
S.C. ILPAN JR S.R.L.
Calea Severinului, nr. 24, Craiova, Dolj, 200287 Romania

Evénements Liés
Catégories Liés
Ménages
Passe-temps, Faites-Le-Vous-Même
Pêche
Produits pour animaux de compagnies
Publicité, Marketing
Vétérinaire
recherches associées