CPHI CHINA 2016
June 21 - 23, 2016 Shanghai , Chine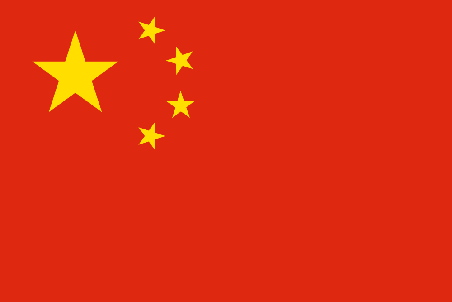 Guaranteed drug quality and promoted drug reliability are foundation for the success of all pharmaceuticals. Cleanliness is considered to be an area of the greatest change in hardware transformation in the "harshest" GMP certification. The important task, pharmaceuticals are currently facing, is how to promote 'cleanliness' through plan design and equipment optimization. Original and effective cleaning technologies are increasingly popular both at home and abroad. Hosted by UBM EMEA and China Chamber of Commerce of Medicines & Health Products Importers & Exporters and co-organized by UBM Sinoexpo, EP & Clean Tech China, as an expo showcasing the high number of biochemical pharmaceutical cleaning and eco-friendly technology and equipment, annually attracts top industry brands and over 60,000 pharmaceutical professionals at home and abroad.
Lieux de Rendez-Vous
Location:
Shanghai New International Expo Center Shanghai
SNIEC, has 17 exhibition halls(E1-E7,N1-N5,W1-W5) with 200,000 square meters of indoor exhibition space.
Evénements Future
Contact
2345 Longyang Road, Pudong New Area P.R.C. 201204 Shanghai , China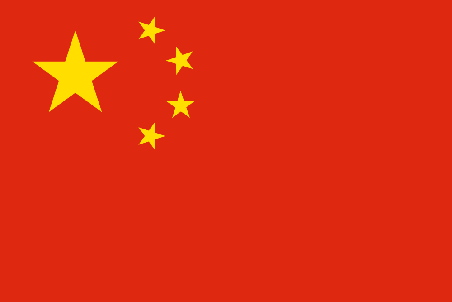 +86 21 28906666

info@sniec.net
Organisateur
Shanghai UBM Sinoexpo
6—8/F., 218 Xiang Yang Rd. (S), Shanghai 200031, China

+86 21 33392222, +86 21 6437 1178
Evénements Liés
Catégories Liés
recherches associées