Autumn Fair International 2014
September 7 - 10, 2014 Birmingham , Grande Bretagne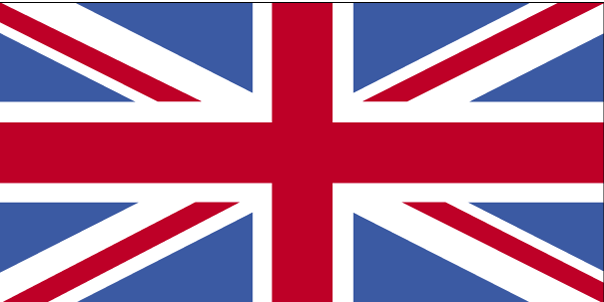 Why should you attend?
Right time: Held just in time for your busiest trading season, Autumn Fair is the ideal show for stocking your shelves for the Christmas period.

Key Visitors to Autumn Fair
Autumn Fair brings together suppliers from all areas of the home and gift industry.

The show is clearly divided by product type so that buyers can navigate their way around the show easily. These buyers include some of the biggest names within the home and gift industry. Covering all areas of the key market areas represented at Autumn Fair.

list of exhibitors
adobe,Chic Antique.Corinne Lapierre,D-light Candles,
Fizz Creations,Handirest,Heaven Sends Ltd and many more...

Lieux de Rendez-Vous
Location:
The NEC
Over 30 years on and ironically our hall exteriors are orange and brown, but regardless of this The NEC is the busiest exhibition centre in Europe, staging around 160 trade and consumer exhibitions..
Contact
, West Midlands B40 1NT, United Kingdom Birmingham , United Kingdom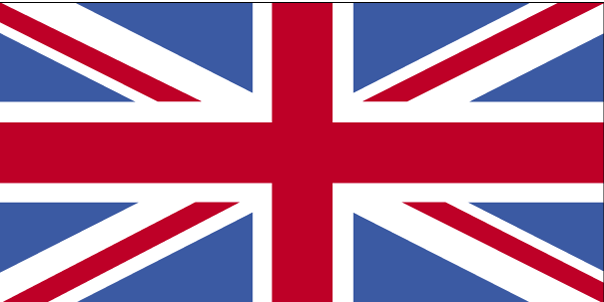 +44 (0) 121 780 4141

info@necgroup.co.uk
Organisateur
Emap Ltd.
Greater London House, Hampstead Rd., London NW1 7EJ United Kingdom

020 7728 5000
Evénements Liés
Catégories Liés
recherches associées