LED Expo 2013
December 19 - 21, 2013 New Delhi , Inde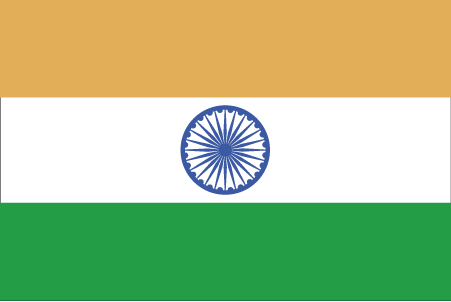 LED expo is dedicated to the science, technology and application of LEDs and solid-state lighting. LED expo has evolved as a premier exhibition and is the biggest and only show meant exclusively for this segment. It contributes in defining the future of this industry in an increasingly competitive and fierce market. The exhibition has created records in term of quality, design, standards and hospitality year after year. It is the best networking opportunity between exhibitors and visitors from all over Asia & the world.

Lieux de Rendez-Vous
Location:
Pragati Maidan
Pragati Maidan is a venue for large exhibitions in New Delhi. It is a complex with contemporary design and is surrounded by greenery. Divided into smaller buildings and compounds, Pragati Maidan hosts..
Contact
Pragati Maidan, , India New Delhi , India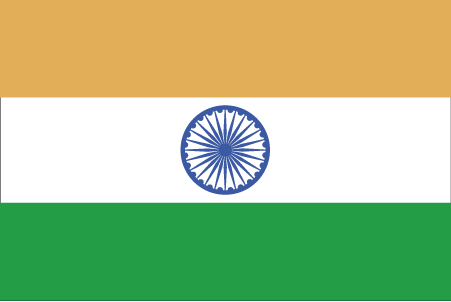 +91 (11) 23371540

info@itpo-online.com
Evénements Liés
Catégories Liés
recherches associées