Beijing International Tourism Expo ( BITE ) 2010
June 25 - 27, 2010 Pékin , Chine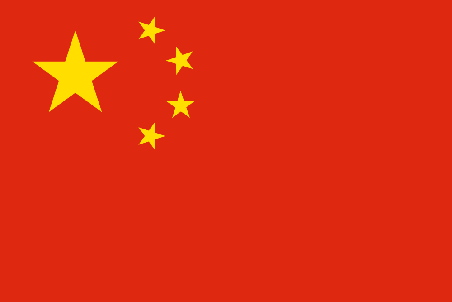 Faits
Visiteurs: 40000
Exposants: 700
Zone: 33,000 sqm
Beijing International Tourism Expo (BITE) 2010 is Asia's leading and most reliable tourism event. It has positioned itself as an international event which provides key channels for business exchanges and co-operation, providing rich content, professional services, competent organization with a glowing track record. It has won international and regional acclaim amongst the travel and tourism industry as an event not to be missed in the Asia Pacific region. In its 7th edition, the Bite2010 boasts and occupancy of 33,000 sqm of gross area at the new venue, China International Exhibition Center (CIEC). Committed to presenting the highest quality of exhibitors, buyers and visitors from around the world, BITE 2010 packs in an enormous showcase of tourism destinations and attractions as well as travel-related goods and services to set you at full throttle in the Chinese tourism market.

Opening Hour:
9.00am to 5.00pm

Admission:
Persons below 18 years will not be admitted during trade days. Admission to the exhibition during trade days is by registration. Trade visitors can register onsite or pre-register to get their admission passes.
Lieux de Rendez-Vous
Location:
New China International Exhibition Center
The New China International Exhibition Center is established within publicly built business area in the south of Tianzhu Konggang in Shunyi. It is located in the west of Jingshun road, the east of..
Contact
No. 88 Yuxiang Rd., Tianzhu, Shunyi Dist., , China Beijing , China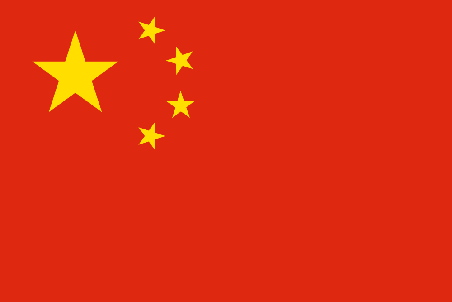 +86-10-66418385 / 66418225 / 66411727

mail@bjcpc.com.cn
Evénements Liés
Catégories Liés
recherches associées