World Travel Fair (WTF ) 2010
May 27 - 29, 2010 Shanghai , Chine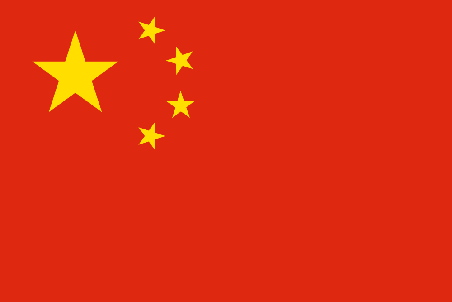 Faits
Visiteurs: 20000
Exposants: 500
Zone: 12000sq m
As one of the most important brand in World Travel Fair, sponsored by the Shanghai Municipal Tourism Administration and VNU Exhibition Europe, the WTF Awards 2010 continue to set industry standards for excellence and innovation.

WTF Awards 2010 is now officially open for submissions and, as ever, we are very pleased to invite your application and nomination.
The WTF Awards were established in 2008 and over the years have grown to become the peak form of recognition in travel industry. The awards seek to recognize and reward outstanding achievement, innovation, or exceptional performance. It recommends high quality and valued travel organizations and products to consumers; further more, it creates an ideal travel market for international and domestic travel industry.
Lieux de Rendez-Vous
Location:
Shanghai Exhibition Center
In every great metropolis there is one special place where the excitement of life revolves around you – business, culture, the arts, leisure, shopping and fine dining. And for more than twenty years..
Contact
West Office Tower, Suite 710, 1376 Nanjing Road West, 200040 P.R. China Shanghai , China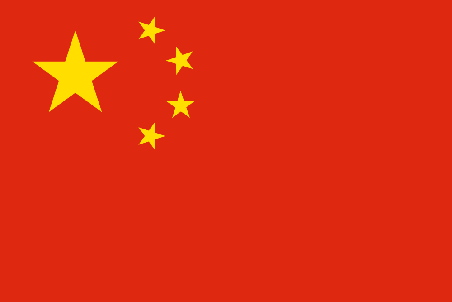 (86 21) 6279 8600

leasing@shanghaicentre.com.cn
Evénements Liés
Catégories Liés
recherches associées