Reiseliv Expo 2010
January 14 - 17, 2010 Lillestrøm , Norvége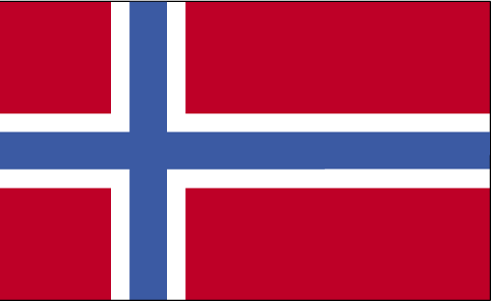 Reiseliv Expo is Norway's largest and most effective business-to-business meeting place for the travel trade. It provides an arena for building relations, doing business, acquiring information and finding inspiration. This show ranks as one of the few places in Norway where you meet your travel trade customers face-to-face under a single roof.
Lieux de Rendez-Vous
Location:
Norges Varemesse
Norges Varemesse is a self-owning foundation, established in 1920, with a board and council drawn from a number of industry and government bodies. These include the Confederation of Norwegian..
Contact
Messeveien 8, 2004 Lillestrom , Norway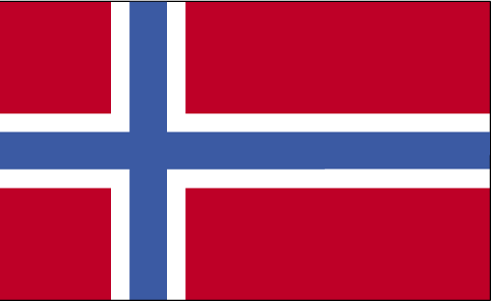 Tel +47 66 93 91 00

nv@messe.no
Catégories Liés
Evénement Populaires
recherches associées