Autumn Fair International 2009
September 6 - 9, 2009 Birmingham , Grande Bretagne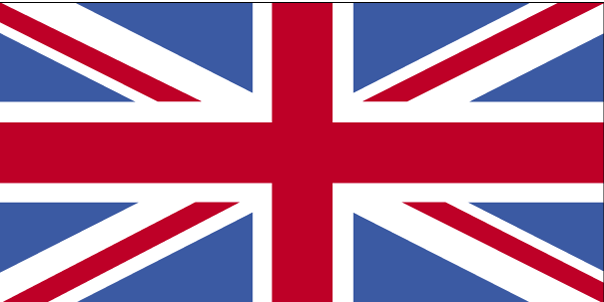 Autumn Fair International is the season's largest home and gift fair. With over 1,500 exhibitors across 10 product sectors, it's the launch platform for more than 40,000 new products. Perfectly timed for festive buying and spring previews, this transactional event also offers the latest trends and inspirational seminars.
Lieux de Rendez-Vous
Location:
The NEC
Over 30 years on and ironically our hall exteriors are orange and brown, but regardless of this The NEC is the busiest exhibition centre in Europe, staging around 160 trade and consumer exhibitions..
Contact
, West Midlands B40 1NT, United Kingdom Birmingham , United Kingdom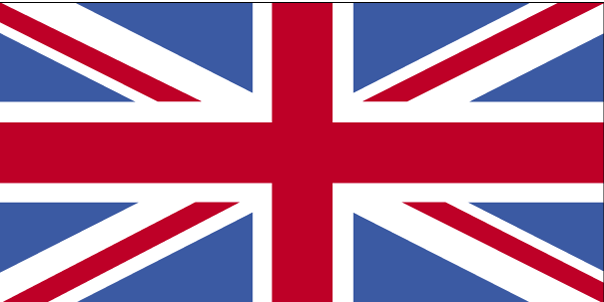 +44 (0) 121 780 4141

info@necgroup.co.uk
Evénements Liés
Catégories Liés
recherches associées