Camping Convention / Conference
Expo Carga
CWA-Expo Carga is the Latin American event that offers great interaction between the offer of intermodal transport and importers and exporters..
Details
June 16 - 18, 2020
Mexico City, Mexico
Related Categories
Top Countries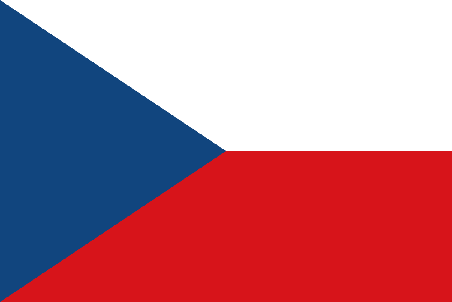 Camping, Caravans in Czech Republic
Top Venues
Brno Exhibition Centre
The Brno Exhibition Centre is the largest exhibition and convention center in Central Europe. The..