Boat Convention / Show
DUBAI INTERNATIONAL BOAT SHOW
Dubai International Boat Show is the largest and most established boat show in the UAE, GCC and Middle East. Whether you want to buy a boat, discover..
Details
March 10 - 14, 2020
Dubai, United Arab Emirates
SAN ANTONIO BOAT & OUTDOOR EXPO
Thinking about getting into wakesurfing? Come learn more about what your options are all while having a great time at our new home, The Freeman..
Details
March 27 - 29, 2020
Houston TX, USA
Related Categories
Top Countries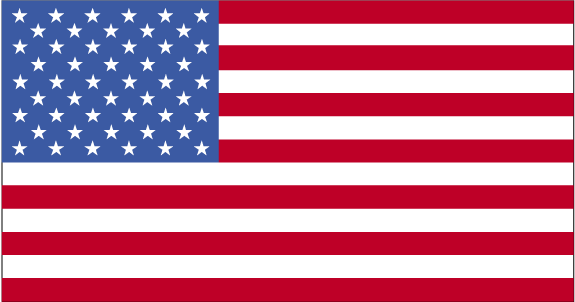 Boats And Yachting in USA